Hello, I am a Spanish visual artist and illustrator. My services include commissioned pieces, as well as selling originals artworks and prints in my online shop.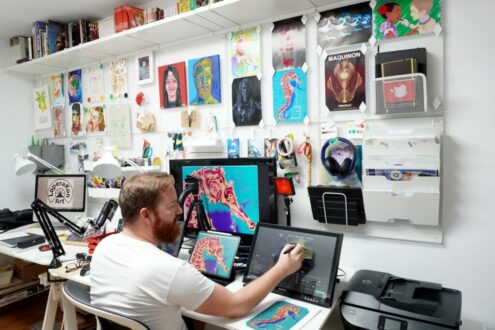 These are some of the clients I have worked with.








Get in Touch
Tell Me About Your Projects
Write to me for any proposal, request, collaboration or suggestion.